September 25th - 27th
ONE FINE DAY, ALL THIS WILL BE YOURS
by Dellbrügge & de Moll
One fine day, all this will be yours, a Libretto, April 23, 2010 (read more here)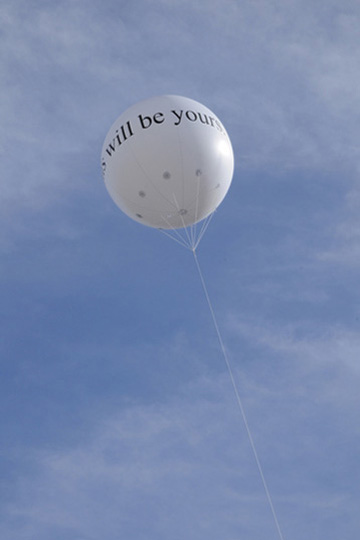 Photo: Yamile Calderon
If someone gave you the promise: "One fine day, all this will be yours", would you trust it? Or would you insist on getting it black on white? On the future grounds of the newly developed district of Bjørvika in Oslo's harbor area the city gave a promise. It's the promise of free access to public space and communality connoted in the term allmenning, common lands. Seven areas, drafted as seven fingers of an outreaching hand, are designated as common lands.
Common land is traditionally subject to' rights of common', for example, the right to graze stock or the right to collect wood or turf. These rights belong not to everyone, but to individuals, the 'commoners', often defined as living in certain properties, or in a certain area.
Apart from labeling, the use of space identifies a territory as common, or public.
What could this use be in a post-industrial setting where fishing, grazing cattle, gathering fruit, nuts, wood, reeds, roots, game, and so on, as a way to improve one's income make little sense?
The promise of Common Lands contradicts the usual experience of city development as privatization and commodification of space with all accompanying side effects of control, surveillance and regulation. The conflicts gentrification causes are notorious: between value-generating processes and the original utilization, between interest groups of investors and inhabitants, high- and low-income groups. Apart from creating comfortable shopping zones and office buildings, attractive housing, beautiful parks and fancy marinas it raises problems of exclusion and segregation. How can an antidote be inplemented?
Right now, in the phase of planning this still remains abstract and hard to anticipate.
In favor of visibility the promise of the Common Lands will show up all along the projected seven fingers of the 'allmenninger' from September 25th - 27th.
'One fine day, all this will be yours.' will advertise the coming.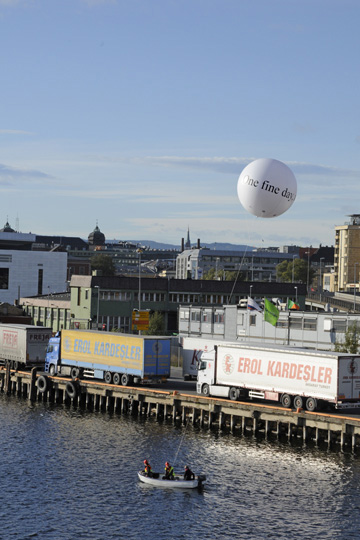 Havnepromenaden på Sørenga. Photo: Dellbrügge & de Moll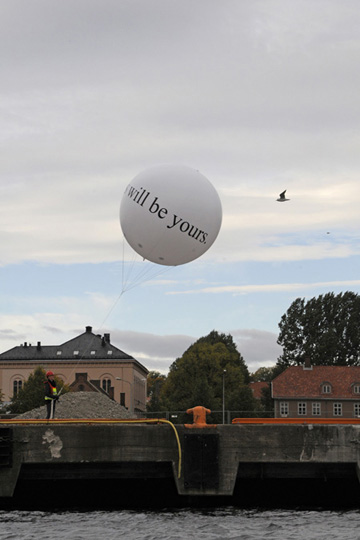 Festningsallmenningen. Photo: Yamile Calderon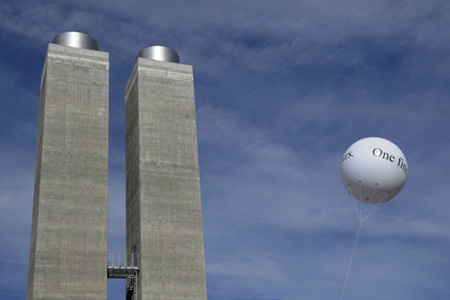 Loallmenningen. Photo: Yamile Calderon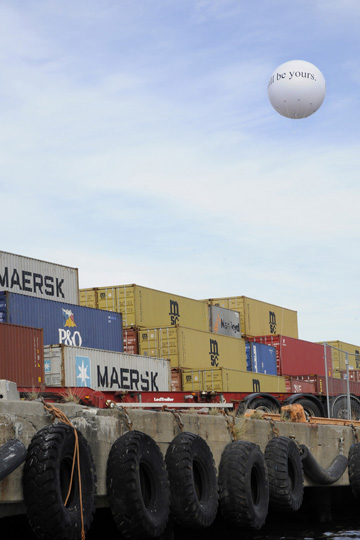 Kongsbakken. Photo: Yamile Calderon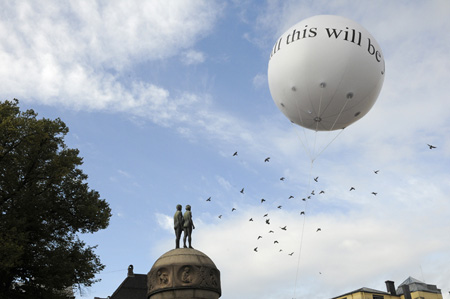 Operaallmenningen. Photo: Yamile Calderon